Indulge yourself...
Halfway into summer and the temperature's rising. Warm nights, loose clothing... what better conditions for getting firm or frisky over some achingly erotic stories?
To help you along the way, one of my most recent offerings is now available at a bargain price for a limited time only!
I've also got a fabulous freebie, a swinging collection, and a favour to ask. Proceed past the prone pretty for the provocative propaganda...
---
Grab yourself a bargain!
This erotic thriller is told from multiple perspectives and at multiple timepoints - all centred around a shockingly pornographic broadcast of the nightly news! A terrorist has made some salacious demands and a stunning TV news anchor is put in an unenviable position: agree to his sordidly detailed requests to perform like a cam girl on live television or risk innocent lives being lost as a result of her inaction.
It would be the most awful position to be put in... if it weren't for the fact that Abigail Malone might just be welcoming the opportunity to lean into her exhibitionist tendencies.
One thing's for sure: the viewing public are in for an eye-opening treat.
​Read how it pans out for less than a pound/dollar. But hurry: it's not going to stay at this price for long!
---
A favour for your humble smut peddler
If you'll permit me, I'd like to do a spot of begging. Actually, let's call it 'a small request' - that feels less squalid.
As you may or may not know, this independent publishing lark is really punishing sometimes. What helps MASSIVELY is catching the attention of the Amazon algorithm.
Books that get a favourable rating or - even better - a favourable review get put under more online noses, which generates more interest, which generates more sales, which allows me to invest in more content!
Long story short: if you've read and enjoyed any of my stories, then please let Amazon know by leaving a 4 or 5 star rating and preferably a quick review saying why you liked it.
Thank you so much in advance. Here's a picture of a smokin' hot babe as a reward... and another freebie below!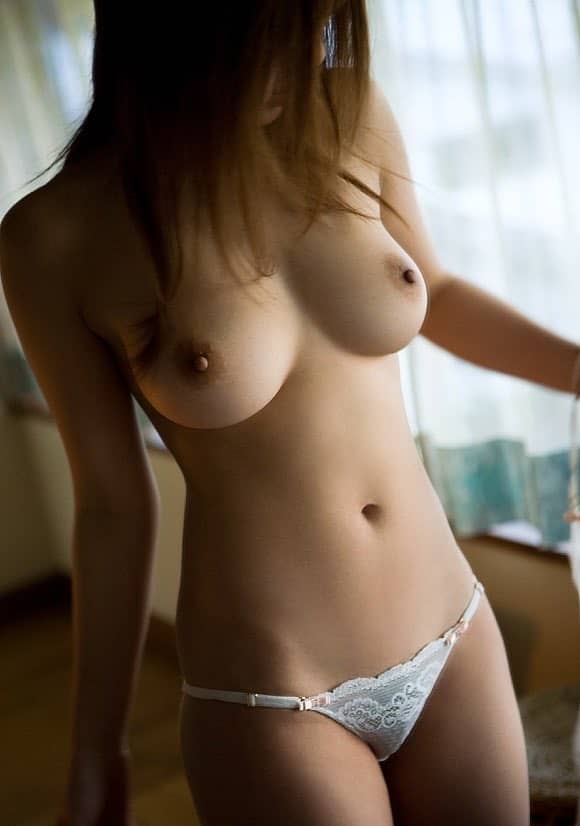 ---
Free novella excerpt just for you!
A little reward for your support...
It's another 'Friends Link' for my Medium page!
Click the image or link for an exclusive extract from one of my full length novels 'Uncanny Ecstasy'. It's my take on what would happen if a group like the X-Men were British and formed a super-powered brothel instead of a superhero group.
I hope you enjoy the teaser, and that it'll tempt you into purchasing the full tale here. (It's an absolute beast at over 70,000 words of sauce!)
---
My novels/novellas/shorts
Starting from $2.99/£2.49 (many free with Kindle Unlimited) check out my growing library of erotica. It represents a variety of fantasies, scenarios and heat levels. Something for everyone!
---
Some raunchy age gap recommendations....
​
A Steamy New England Samhain

In this first of the 'Love in Bar Harbour' series, a modern day witch approaching her 40s starts feeling the magic again when a sexy young stud joins her coven. Erotic romance at its finest!

​
Burning For The Billionaire

An older alpha firefighter and curvy sex-starved younger woman. She's a young student who just lost everything. He's a mysterious firefighter hiding a big secret. The longer he spends time with her, the more he finds that keeping his hands to himself is impossible…
...and a swinging collection
Check out this collection of sexy tales all centred around sexual encounters that involve more than two participants!
---
See you in a couple of weeks!
Hopefully the August newsletter will come with news of a brand new release! (If I write these things then it puts more pressure on me to get them done 😂 )
Until then... stay kinky x