Showing off my wares
Hello everyone!
For this mid-month interlewd I thought I'd tempt new subscribers and established lurkers alike into checking out my catalogue by offering you all some freebies! I've got a new Medium story with a link below that'll get you behind the paywall, a time-sensitive free novella and some previews of my current works to get you hot under the collar!
Scroll past the reclining blonde with the perky boobs to get your fill...
---
Do What You Want To Me
Read another exclusive excerpt below...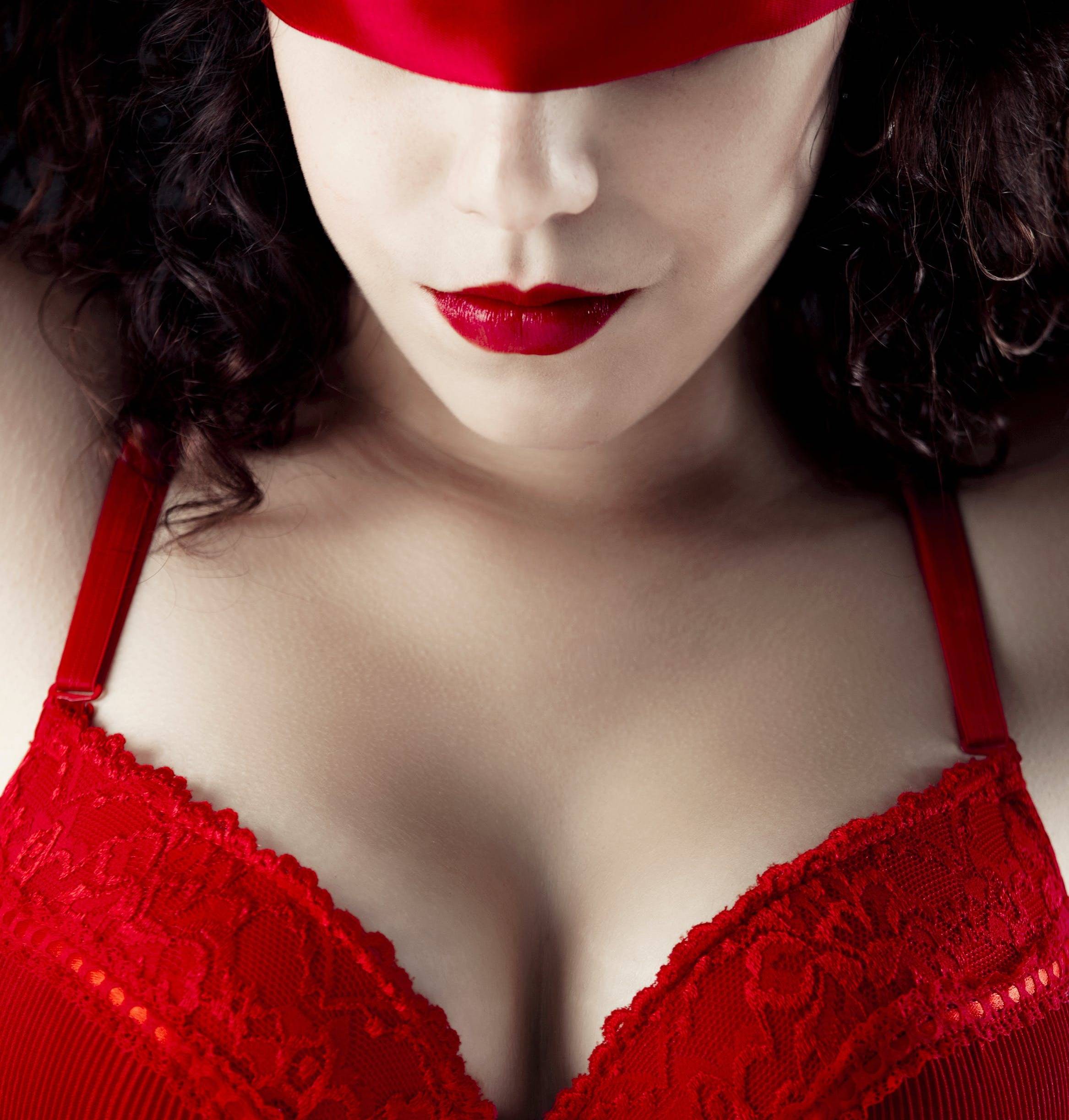 "Can I really do anything? You're not going to get me arrested or anything?"
​
"Do what you want to me," Veronica's reply.
​
It was supposed to be dispassionate but it was delivered with inadvertently breathy insinuation.
​
It clearly gave the interested party the permission he craved because not long after her reassuring response she heard the curtain drawn around her followed by warm breath around her neck. She had no idea what he was going to do to her but the anticipation was electric and – as before – she felt a frisson of sexual energy buzz through her.
​
She gasped as her bra was pulled down and her tits exposed to the cool outside air. She was expecting his hands on them; an animalistic grope of some description. So it was a bit of a shock, albeit a welcome one, when she felt a mouth on her left breast instead.
​
"What you doing in there?" the curious and slightly perturbed enquiry from outside their private cylinder of draped fabric.
​
But this guy was in no mood to describe his actions; he grabbed Veronica's ass – a cheek in each hand – and took a long lascivious draw on her pendulous boob. Then the other got a good sucking, her now hard nipple receiving particularly forensic attention from his tongue. All the while he squeezed her bum, kneading the flesh in time to his oral explorations.
​
When he finished, her tits were sticky with his saliva; they were so wet that when he tried to replace her bra it took a few attempts to give the cups the purchase they needed to cover them back up, such was their now slippery nature.
​
As she heard the curtains open, Veronica was simultaneously thrilled that they had more salacious footage, and slightly peeved that the molestation had lasted such a short time.
​
"What were you doing in there?"
​
"I'm not saying. You going to have a go?"
​
"I'm married, you prick."
​
"I won't tell."
​
Another pause and another scribble of signed permission. And when the sound of the curtain being drawn around her filled her ears, Veronica had an almost Pavlovian response. Her knickers were getting damp again – just like they did last time. What the hell did this say about her? That she enjoyed being degraded? Abused? Treated like a sex object?!That went against everything she thought she stood for.
​
And yet – albeit far more tentatively this time – another strange man pulling her bra down so he could ogle her breasts was making her horny as hell! The fact she couldn't see him – that he was under no obligation to engage with her in any other way than for his own gratification – should have made things worse… but it turned her on all the more.
​
He tweaked a still firm nipple between his thumb and finger, rolling it between them to elicit even more rigidity. A quick lick of her other breast soon followed. Then he did something Veronica couldn't quite understand: he placed his forearm on the top of her chest and leaned his forehead on it.
​
"He's blocking the camera," Sadie said in Veronica's earpiece.
​
"Let me know if you need help. And if you don't, try to open up the view."
​
He then did two things that Veronica shamefully welcomed: he started sucking one of her tits whilst probing the damp gusset of her knickers with his fingers. Evidently, this furtive exploration of the entrance to her pussy was a deed he didn't want captured on camera.
​
The intention was to stay as inert and stoic as she could, no matter the provocation. And yet as this stranger infiltrated her panties and spread her wet labia with his fingers, Veronica couldn't help but let a sigh of pleasure escape her throat.
​
And that just encouraged him...
It gets so much saucier... Purchase the whole story to see how Veronica got here and how far she lets things go!
---
Can Buy Me Love is free for a while!
Oh the irony! A story about cash for sexual favours and it's completely free! Read the saucy tale of an ordinary man who comes into an inordinate amount of money and uses it to test the limits of his flirty workmates' morals. Never tell a man how much you'd charge for a blowjob if he has an insane amount of cash on him!
---
Free access to a new medium story
On-demand hand jobs in the office!
It's another free 'Friends Link' for my Medium output!
You don't have to be a member to read about this lucky young chap's new job and the amazing perk it comes with: a stunning girl called Penny who helps the mostly male employees get through a stressful week with the promise of an expertly administered hand job whenever they need some relief!
---
My stories
Starting from $2.99/£2.49 (many free with Kindle Unlimited) check out my growing library of erotica. It represents a variety of fantasies, scenarios and heat levels. Something for everyone!
---
Named and then shamed!
Eagle-eyed readers might have noticed a title change on two of my books. Alas, Amazon deemed 'The Sperm Clinic Diaries' too offensive for mortal eyes, so to get the series out of the Amazon dungeon I needed to change the title to 'The Donor Clinic Diaries' (what does Amazon have against sperm, for goodness sake?).
Other than that, the stories are exactly the same but I thought you'd appreciate a quick explanation!
---
See you soon!
When October arrives I'll have the latest chapter of the 'Donor Clinic Diaries' - the name may have been watered down but the scenarios just get hotter and hotter!! Can't wait to share it with you all!
Until then... stay kinky x