How the devil are you?
I very much hope life is treating you well. And if it isn't, well then let me have the honour of treating you well instead! Because this newsletter comes with news of a freebie. And we all like freebies, right?
But before I get to that, I must thank all of you who voted for Final Copulation in the Golden Pigtails Awards. Despite your efforts I'm afraid I didn't bag a win but – like a sensitive and generous lover – I came second! So thanks for at least keeping me in contention.
Without further ado, let's get you some free stuff! Scroll down past the decumbent dame mashing her mammaries on the massage table to get all the details...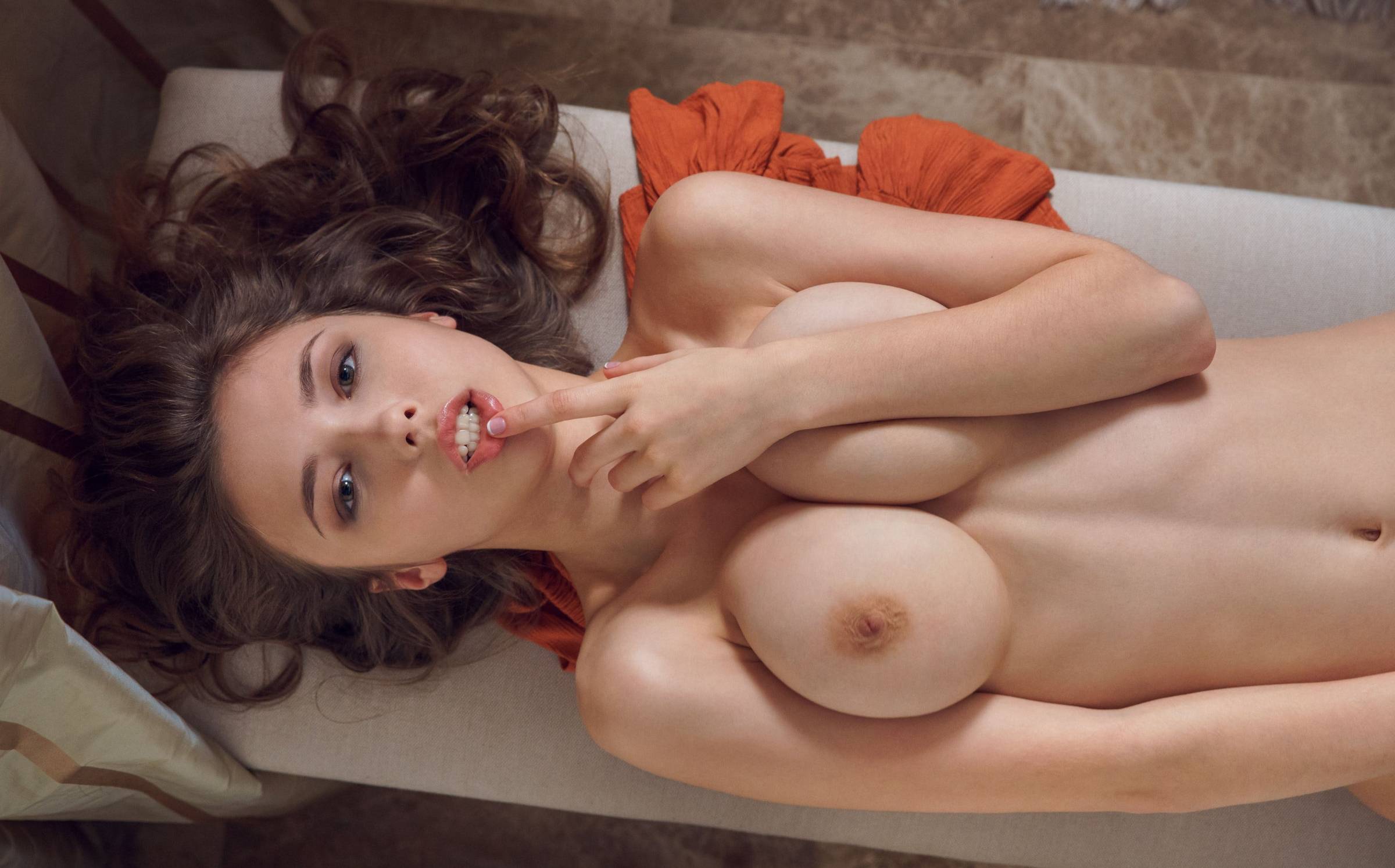 ---
Book 1 in The Donor Clinic Diaries is currently free!!
For a limited time only...
If you've yet to meet Becky and follow her filthy adventures at the sperm clinic where she works reception, then you don't have much of an excuse not to try at least the first entry in her diaries given that it's currently 100% FREE.
Tempting older married men into accepting a little complementary stimulation to aid their contributions scratches an itch Becky never knew she had. And once she gets a taste, it just escalates further...
---
Your free medium story
Some bespoke smut written for a lucky fan
You may remember a while back I asked you to complete a survey so I could find out a little more about you all. By way of incentive, I said I'd randomly pick from those who took part and write a short smutty story just for them based on a brief they provided.
Well, that lucky winner was Kristi Aleman, and she asked me to write a tale starring herself and her husband getting up to some kinky stuff where he takes the lead in the bedroom for a change. She provided lots of great little details to make it as authentic as possible too. And I'm really happy with the result.
It's behind a paywall for most punters but you can access it for free here.
And if this gets you thinking that you'd quite like me to write some erotica especially for you then drop me an email (just reply to this newsletter) - I'm sure we can work something out for a small fee 😉
---
Task Mistress available to preorder
Kinky challenges in the first of this new series
I promised it would be ready by April and I'm thrilled to say I'm on schedule! So if you want to read about how four slutty friends turn their love of a popular UK panel show into a debauched week of challenge-based sex, masturbation and depravity, pre-order today to read the first entry as soon as it releases!
---
Pick a fantasy...
My growing library of smut has situations and scenarios to suit all kinks. So if there's something below that you haven't yet sampled, why not spend the equivalent of a decent coffee and get yourself tingly in all the right places!
---
---
Pay me like I'm your dirty whore
A bit much? Ok, sorry... I was trying to grab your attention 😆
This is just your semi-regular reminder that if you think my steady offering of smut is worth something to you, then I gratefully receive any and all tips that you deem worthy to throw my way.
If you can spare even just a few dollars – it all helps keep this endeavour going. It might let me keep the heating on at Hawkland Towers while I beaver away at my latest story, anyway...
---
More to cum soon...
As we count down to the release of Task Mistress, I've got some more things bubbling away in my cauldron of smut. Can't wait to share!
Until then... stay kinky x