Cheap thrills!
Regular newsletter readers will know I can't get through a month without offering you guys some kind of offer to tempt you into sampling my filthy output, and this time I'm slashing the price of the first in the Helping Out at the Sperm Clinic series. More details below!
I've also got some exciting updates and a voyeuristic freebie for you. Scroll past the lacy breast-pressed lovers for your mid-month treats!
---
Grab yourself a bargain!
I'm really loving writing Becky and how she teases, coaxes and persuades some of her patients to cum for her – the more reluctant the better! This first chapter details the first day she decided her kink was 'getting men to wank over me'. Not literally, of course. Well... not yet! (you'll have to check out the 2nd part for that!)
This is hopefully a sweet gateway drug to learning about Becky and how she came to do what she does. I hope UK and US readers take advantage of the offer and dip in! And Aussie fans, I've seen that I've got readers down under and am going to try to ensure you're included in future offers... bear with me!
---
Some up-cumming goodies...
There are a few things on the horizon I wanted to reveal to you all.
Firstly, a brand new original novella is in the works and hopefully will be ready to release in the next month or so. This one has a strong 'free-use' theme where a piece of public performance art gets wildly out of hand and seriously erotic. She thinks she's making a feminist statement – but she'll soon discover she's unlocking a kink that she can't help but embrace. Here's a little cover tease (if I end up going with it!).
​
Next is news of some changes to one of my old favourites.
​A New Facial Routine not only has a new cover image (to deter any naive readers that really do think it's about skincare and not glazing a stunning girl's face and boobs) but is also in production as my second audiobook! It's ripe for the 'aural sex' treatment given all the dirty talk and graphic descriptions of flesh-bound ejaculations.
But for those yet to sample its delights, you should know it also has a sweet romance at the heart of it and a HEA. Yes, really!
---
Part 2 of my free medium story
The peeping tom gets an eyeful!
It's another free 'Friends Link' for my Medium output!
You don't have to be a Medium member to see how this back-and-forth tale of a young peeping tom and his teasing target concludes cos I've made it free for my newsletter subscribers. Just click on this link or the picture above to see how the shy voyeur responds when he realises he's not quite as hidden as he thinks!
---
My novels/novellas/shorts
Starting from $2.99/£2.49 (many free with Kindle Unlimited) check out my growing library of erotica. It represents a variety of fantasies, scenarios and heat levels. Something for everyone!
---
Say hello...
I'd love it if this newsletter became more than just a one-way dialogue.
If you want to make story suggestions, leave feedback, or just shoot the shit, then feel free to reply to this newsletter or send me a message directly at jackhawkland@hawklanderotica.com.
I read everything and try to respond to every message - hey, if you take the time to contact me it's the least I can do!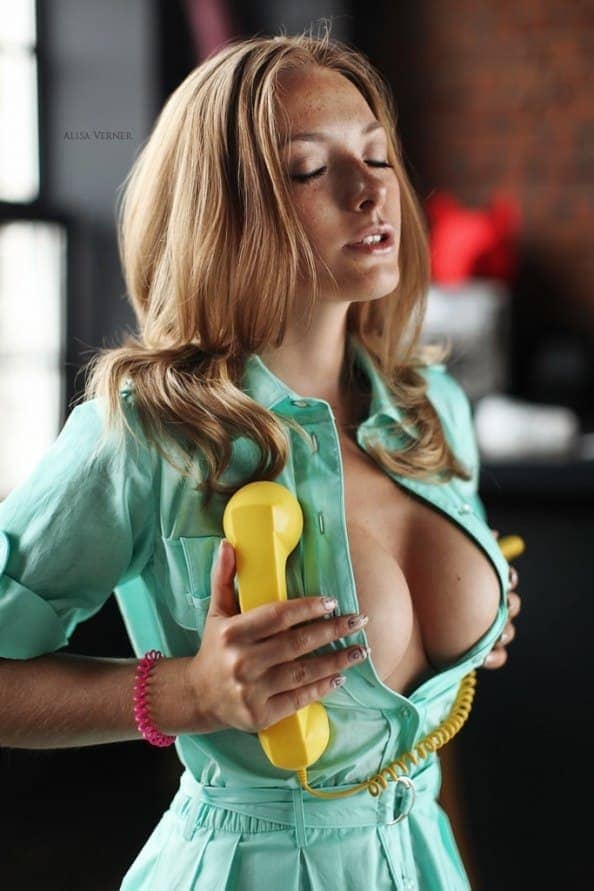 ---
See you soon!
Whether September will come with news of a new release or not I can't quite say yet! But I'm busy at work and think you'll love the results!
Until then... stay kinky x